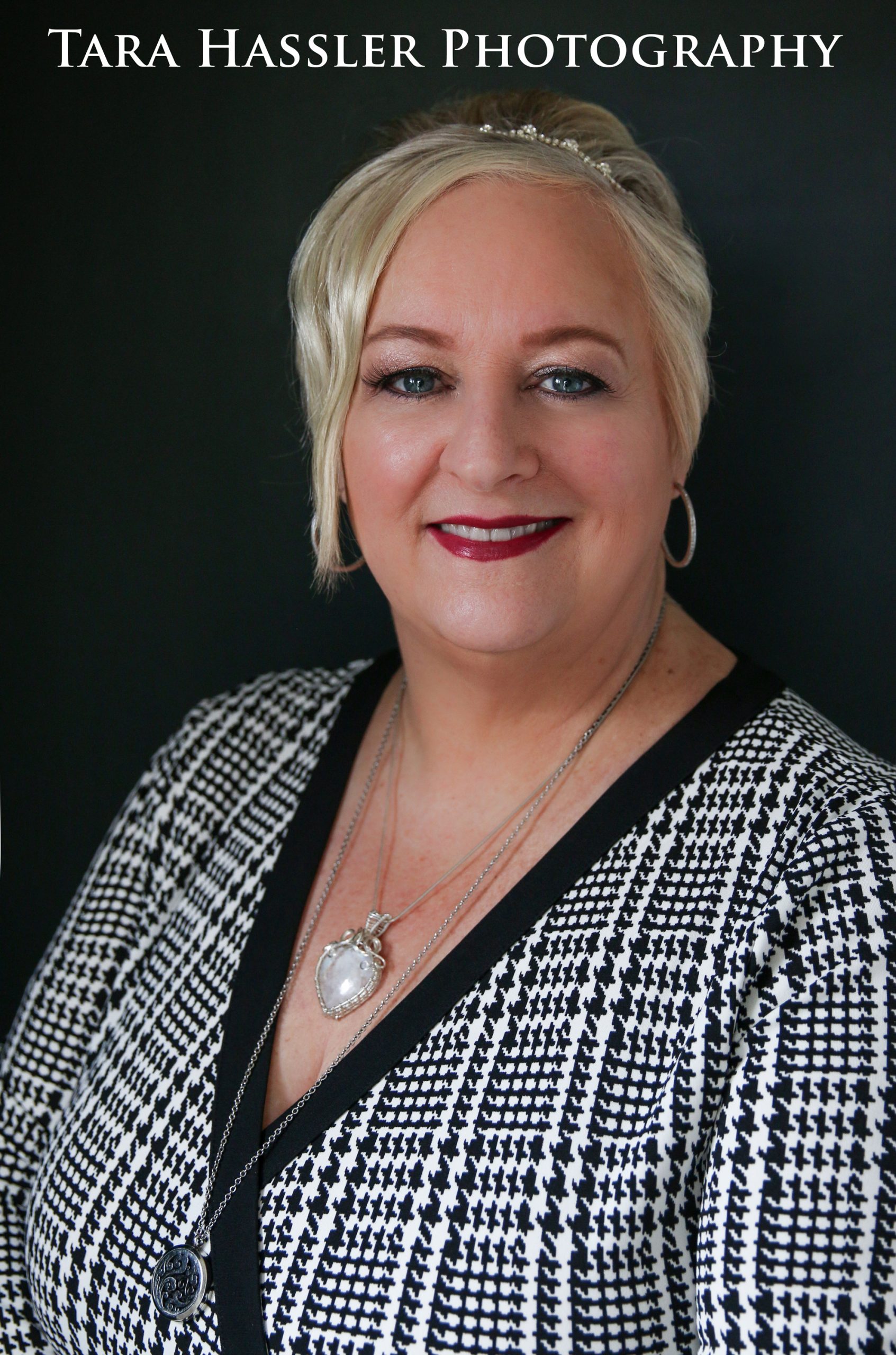 "When you work with Tara Hassler, it's about the entire experience. Not only beautiful portraits, but she made me feel so beautiful inside that it showed on the photographs. Tara is a truly gifted photographer who takes her craft to another level! You certainly can't go wrong selecting Tara to be your photographer for any occasion."
Paige Fulmer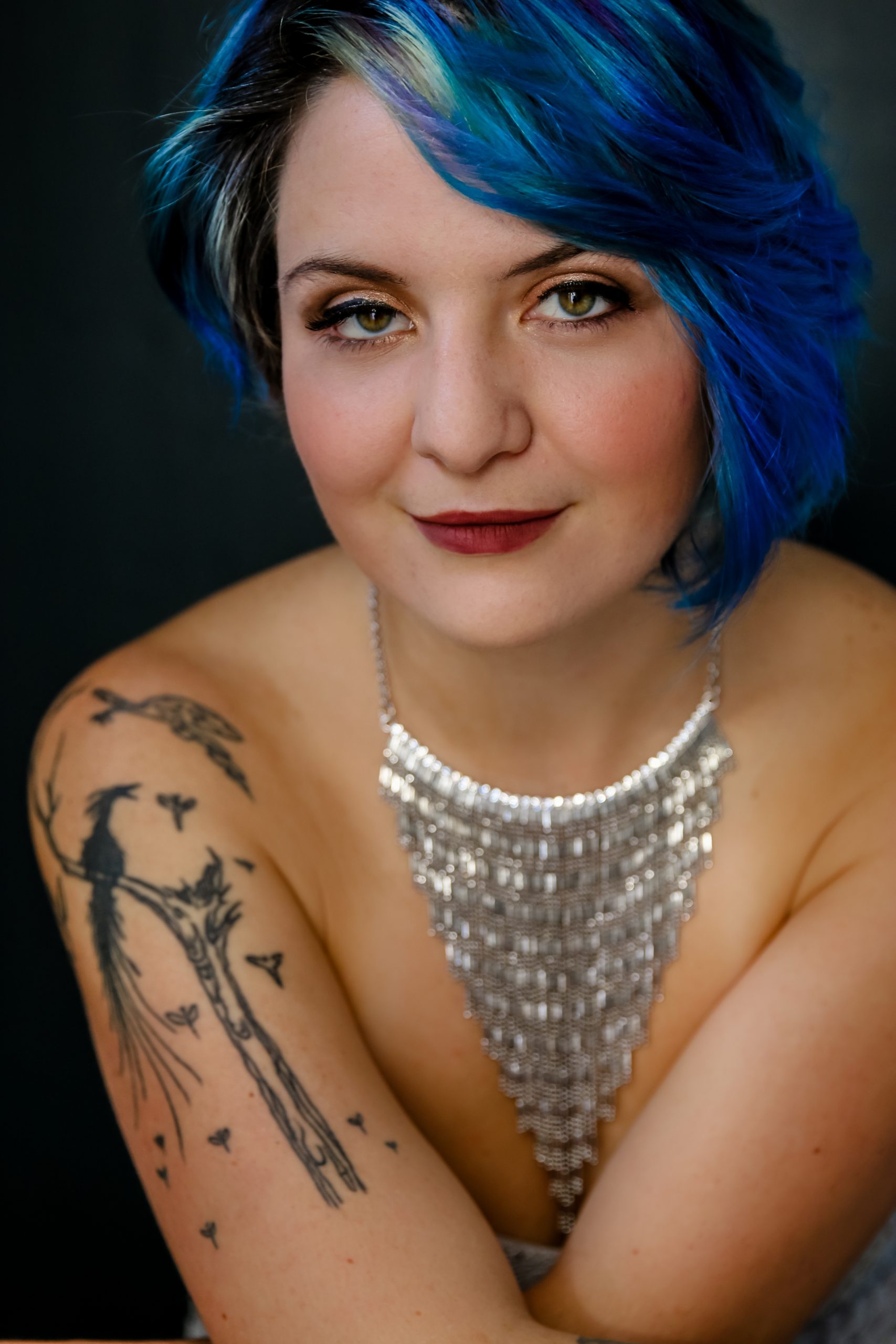 "I've had a glamour session, and 2 mommy and me sessions with Tara. From those sessions I have received some of the best, most precious photos ever! Not only does she know how to pose you, but she's make you so comfortable that you shine in your photos. Highly recommend getting photos with this amazing artist."
Kate McDevitt
"Tara Hassler Photography gave me a lasting legacy of my mother prior to her death. The ambiance, experience and high quality product will last generations. The video can be passed on for other generations to watch and the photos were glamorous and beautiful. Highly recommend!"
Yvette Tobias
"Absolutely wonderful and professional photographer. I had many sessions done with Tara, all of which came out stunning. She made me feel like myself, made me feel absolutely beautiful. She's a very outgoing individual and makes sure not to make any experience awkward. Her work is astounding. She photographs individuals and gives them an experience like no other. She also has taken many photographs of nature including birds, the moon, mountains. All her photographs come out crystal clear with no imperfections. I love Tara Hassler Photography and would recommend to anyone!"
Shawnee Yarnall
"Tara captured the best photo I have ever taken! I no longer cringe at the thought of providing a photo for business related events."
Misty Hefner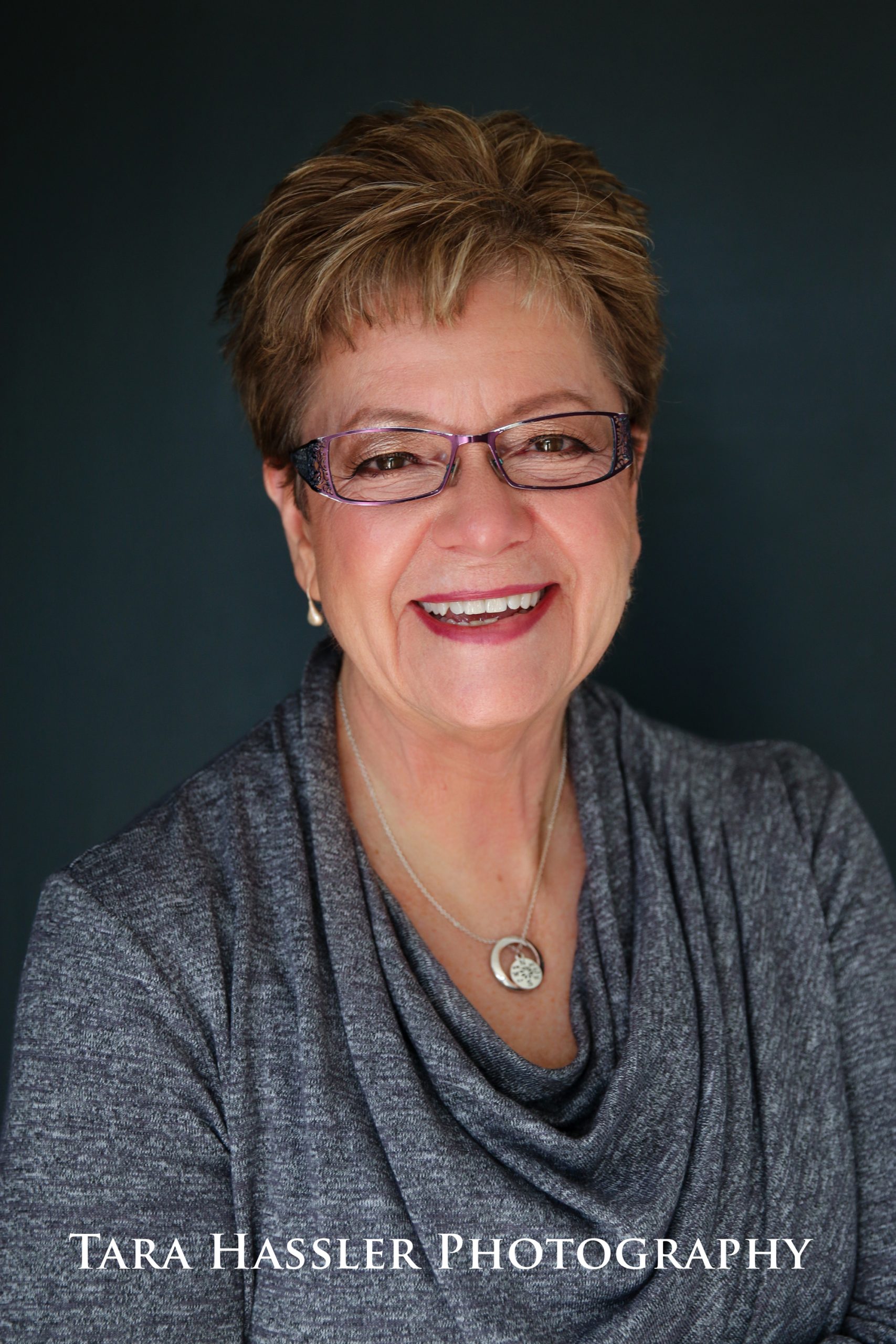 "My experience using Tara Hassler Photography was one of the best. Her eye for photography is very keen making choosing the ones I wanted a very difficult decision. Her professionalism, compassion and kindness during the shoot along with the expertise of Beauty and Makeup with Bree Fox made the day very special. I would definitely recommend Tara Hassler Photography for your next professional photo."
Joy Klohonatz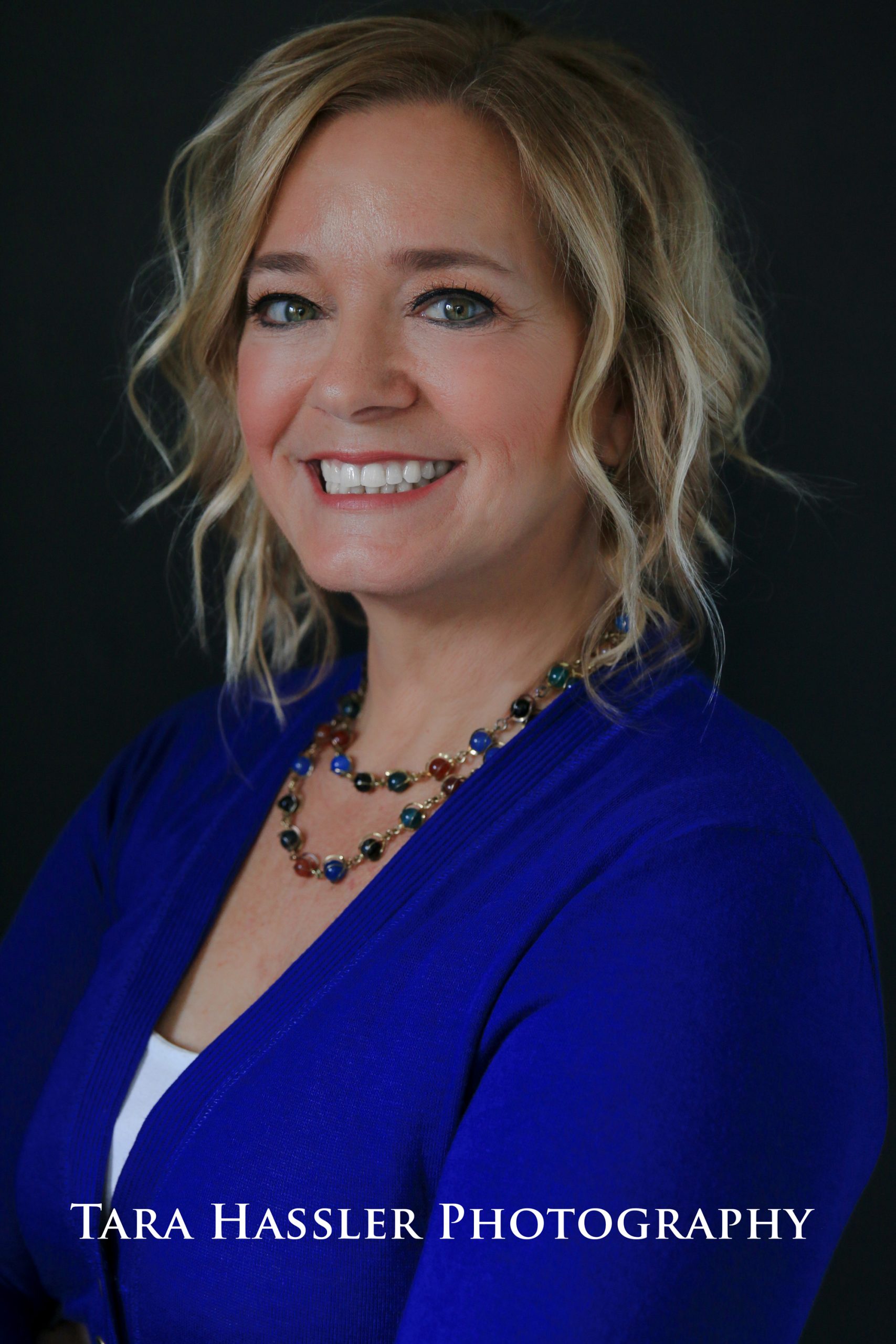 "Want to feel and look amazing? Go spend the time with Tara Hassler and have the best photo of your life taken. She is talented and has a natural ability to bring out your very best. This is the best photo I have ever had taken. If 10 stars were an option this would be a 10 star review."
Susan Jones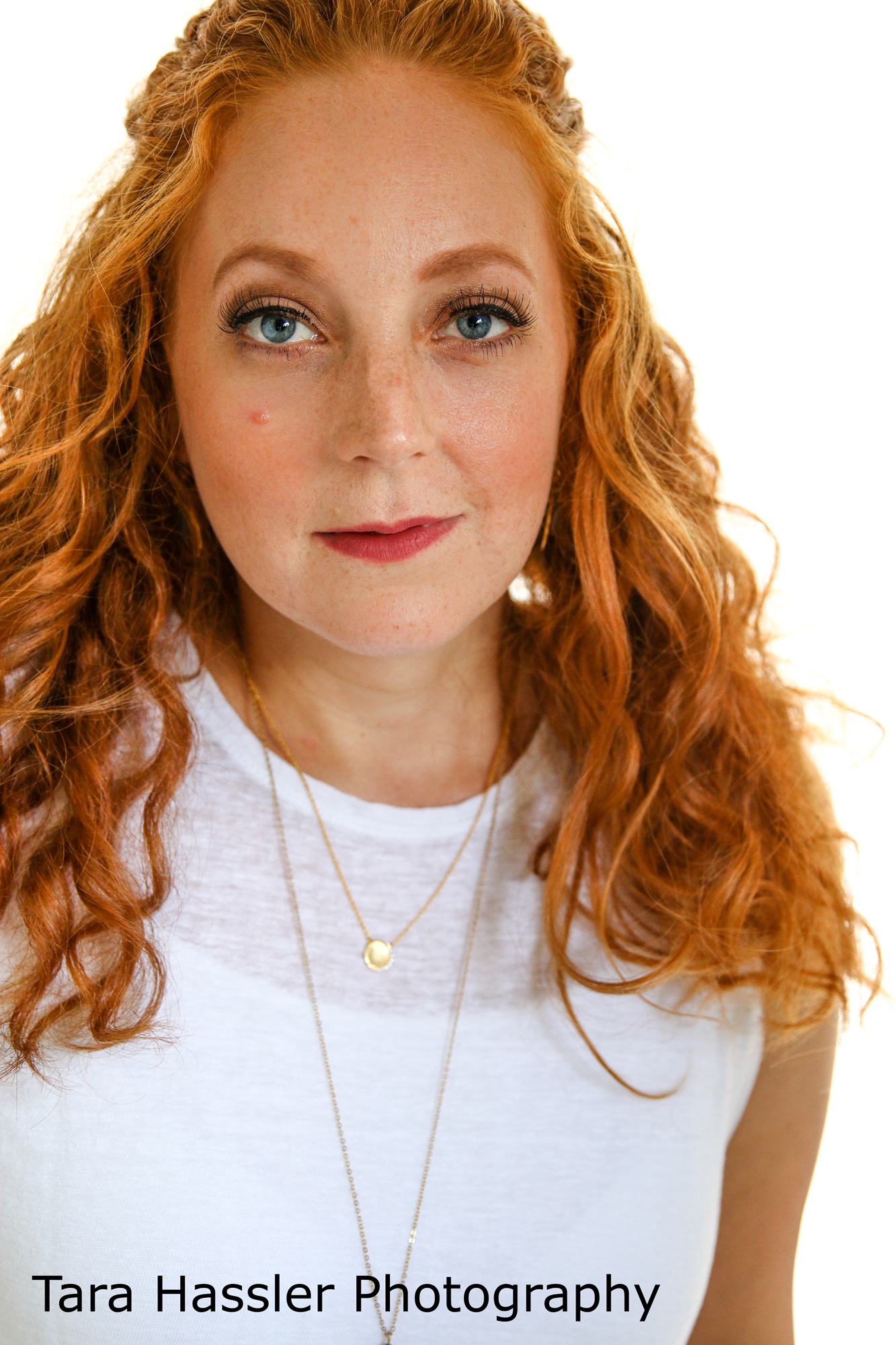 "Tara is so welcoming and professional. She makes the entire experience of her studio and having your photo taken special. I love my portraits and the high quality prints that she offers. Thanks Tara!"
Rachel King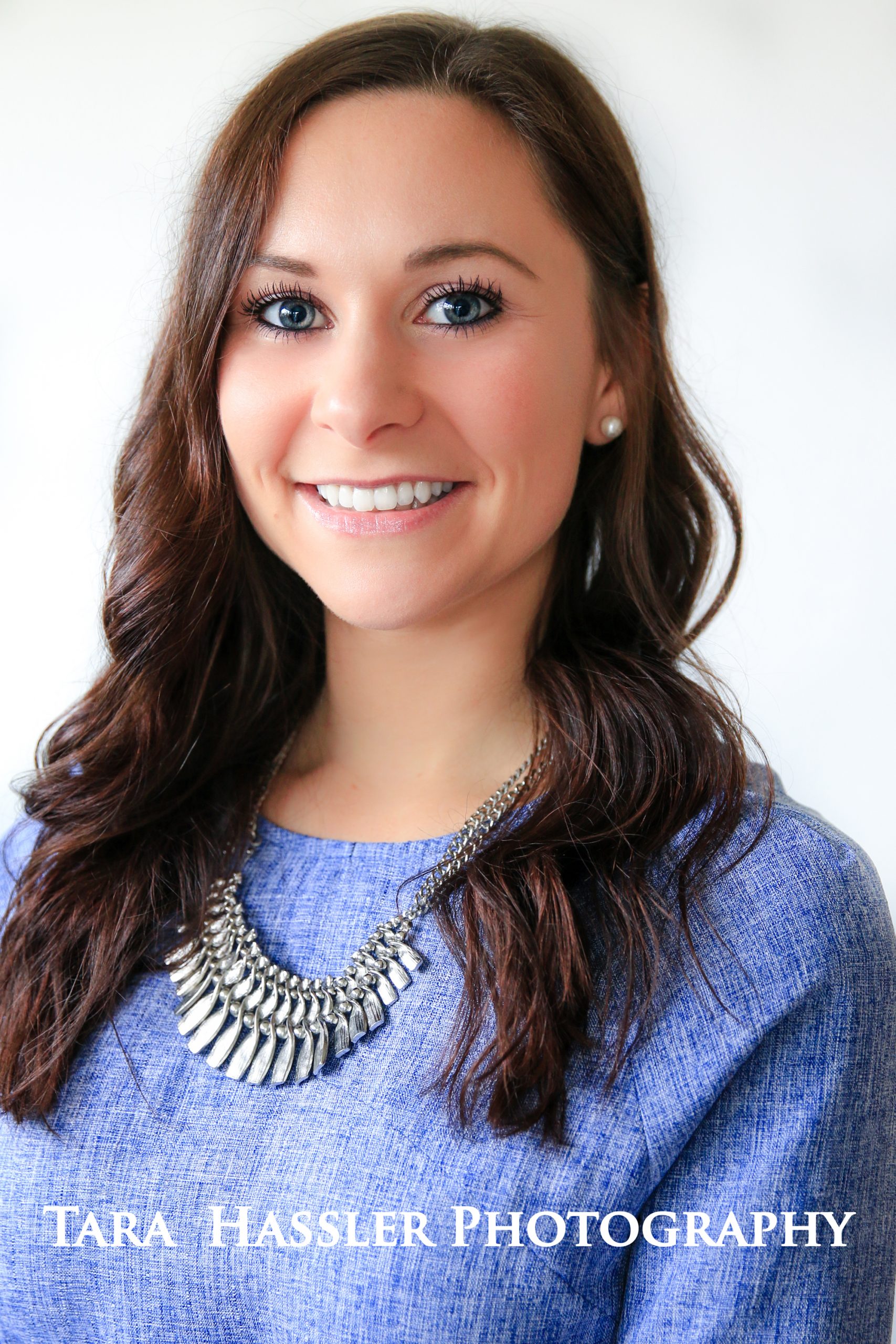 "I recently have had my photo taken by Tara for the start of my new career in real estate. I was nervous because I've never been a huge fan of having my picture taken alone. However, Tara was amazing. She made me feel super comfortable and I was able to relax and be myself. I was blown away by the end result when she sent me the photos. Best pictures I've ever taken. I would highly recommend Tara Hassler Photography. You will not be disappointed."
Krista Reckart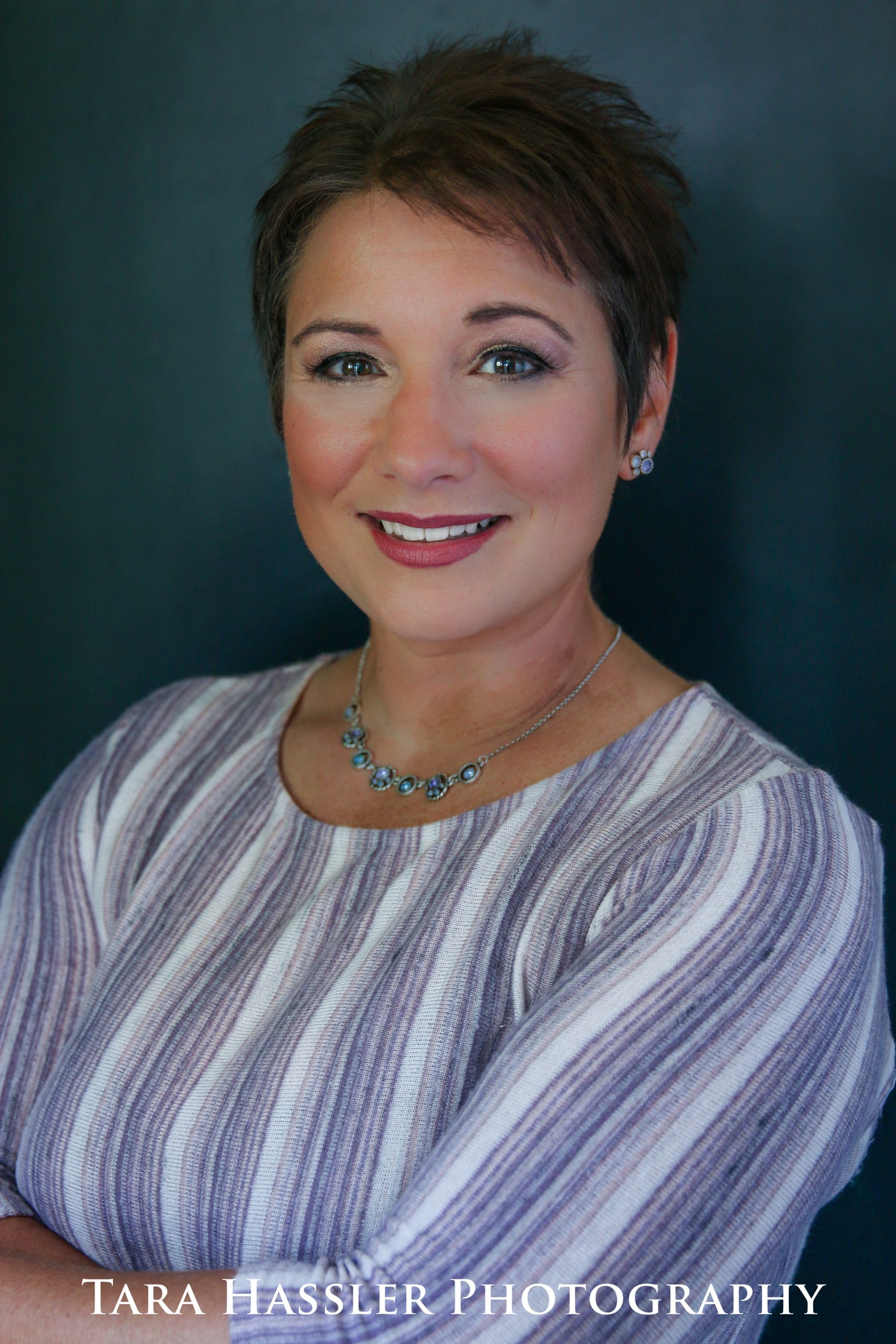 "Tara provides a professional experience through simplistic means. She allows you to feel at ease and confident with every picture she takes. I can't count the number of compliments I have received about my professional headshots. Highly Recommended!"
Faith Lesniak